Lawrence Bloom
Co-Founder & Chairman
Lawrence is recently retired as Chairman of UNEP's (United Nations Environment Programme) Green Economy Initiative, Green Cities, Buildings and Transportation Council. He was the first Chairman of the Global Agenda Council on Urban Management at the World Economic Forum, Davos and is currently an alumnus of all Global Agenda Councils. He sat on the Executive Committee of the Intercontinental Hotel Group where he managed their $3Bn global estate.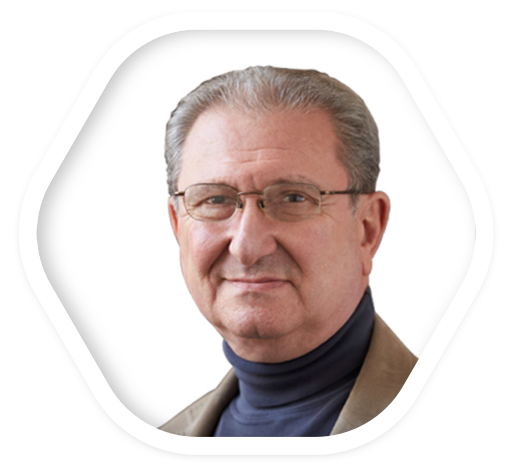 Greg Bowman
Co-Founder & Chief Executive Officer
After a successful career as Founder and President of a solar company which implemented projects in seven nations Greg began the Opportunities Beyond Borders program which installed solar panels on schools in developing countries along with providing computers and teachers to educate the local population about technology growth. He then became the first Canadian member admitted to the PPAF, a United Nations organization designed to facilitate public-private partnerships for the purpose of advancing sustainability in developing countries. Greg was appointed Chairperson of Canada to the Intergovernmental Renewable Energy Organization at the United Nations in the Economic Social Division of the UN. He worked with AOSIS, the Alliance of Small Island States, to establish a framework for developing, insuring and financing sustainable projects. Greg has led the development, finance structuring and implementation of projects in Africa, South America, Central America, North America and the EU. Throughout his time working at the UN and in the private sector, Greg has arranged for the development, insurance partnerships, finance and implementation of over $1.8 billion of sustainable energy projects.
Nicholas Pilbrow
Chief Financial Officer
Nicholas is a chartered accountant and member of the Institute of Taxation. He trained with Arthur Andersen & Co before establishing his own accountancy practice. He has many years of experience in venture capital and corporate finance & structure and has acted as finance director for a number of client companies. He is a partner in Robert Fraser & Partners, a boutique corporate finance house where he has been involved in the organization of finance, corporate structure and management of marine, power, hotel and media projects. He is also a founder of web-based companies Positive TV and Earth 2. The latter provides a platform for cutting-edge technologies for a sustainable future.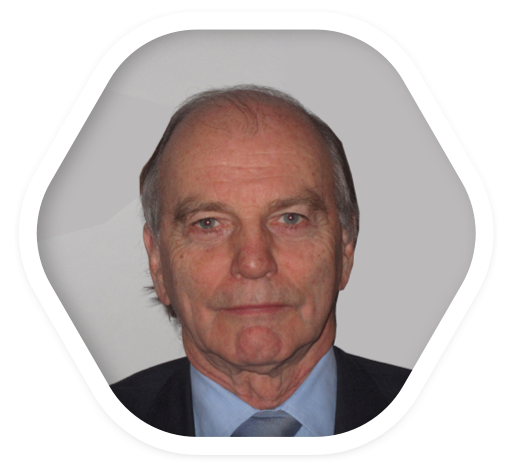 Don Guilian
Chief Development Officer
Don brings extensive experience in the successful commercial development of advanced technology in biodiesel, chemicals, plastics and other industries. He has experience in commercial development with such leading Fortune 500 companies as DuPont, Eastman, Lubrizol, PPG, Sherwin Williams, Ferro, Polaroid and the Edison Polymer Innovation Corporation, the world's leading polymer research consortium. Don leads the BE team in sales and commercial development of new products in the clean energy and bio chemical sectors.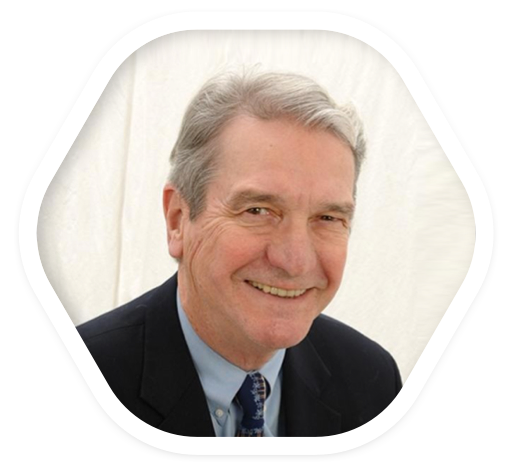 Fred Haemer
Chief Technology Officer
Fred Haemer reviews, designs and works with BE's EPC partners on design packages for alternative energy technologies; this includes Thermo-chemical technologies for Fuels and Electricity from biomass, along with emerging bio chemical production technologies. In ten years at Leidos, Fred worked on design construction and operation of Chemical Weapons Demilitarization facilities. In fifteen years at Fluor, Fred led the design of eighteen Chemical Processing Facilities. The Operating Profits of these facilities exceeds $2 billion. Fred led the preparation of financing documents, implemented the Front End Loading design practices, introduced routine use of digital process simulations, defined Six Sigma work Practices in engineering execution and served as instructor in the Design of Process Controls.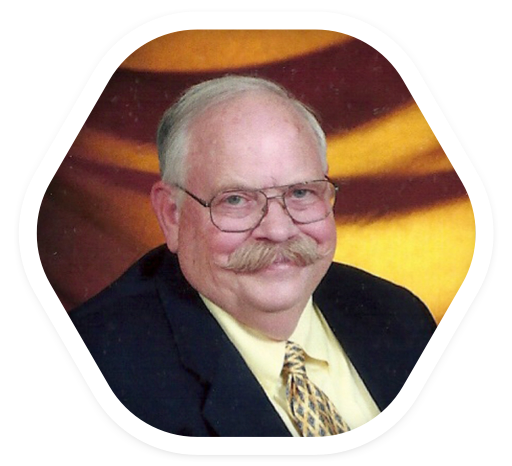 Bryan Martel
Recognizing the need for material amounts of capital to impact climate change on aglobal scale, Bryan worked with Uday Khemka from the Sun Group, HRH The Prince of Wales, and the University of Cambridge's Program for Industry to establish in 2007 the P8 ("Pensions 8″ is now P 80 and has more than $3 Trillion in investment capital.)
Felix Dodds
Felix is director of the Stakeholder Forum and is globally known for his involvement inthe United Nations Environmental Program, setting up global dialogues and organizing major United Nations summits. He guides United Nations environmental initiatives and communicates their commercial importance to the public.
Simon Jones
Simon is Senior Partner, Bell Pottinger Group, part of Chime Communications Plc. Over the course of the last fifteen years he has advised boards of FTSE and Fortune 100 corporations in all aspects of communications covering media relations, internal communications, crises and broader reputation management.
Christine Lancaster
Christine has practiced as a climate change lawyer for eight of the last ten years with major law firms such as DLA Piper in the UK and Freehills in Sydney. Two years ago she founded Calcarbon Ltd and provides carbon management and funding advisory services for carbon projects.