Learn more about:
Company Philosophy
The mission of Be Energy is to be an exemplar and world leader in co-creating a new model of corporate success that redefines prosperity through a triple bottom line business approach focussing on people, planet and profit. Be Energy executive members have global experience in the following areas: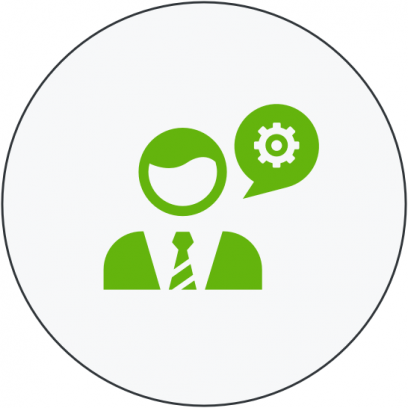 Project Development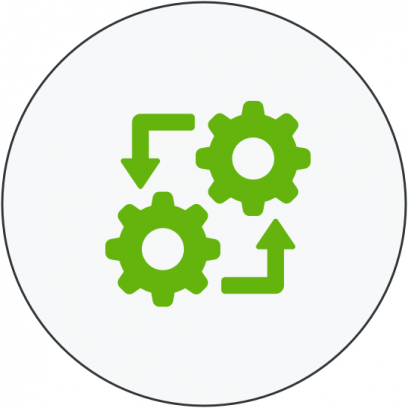 Project Implementation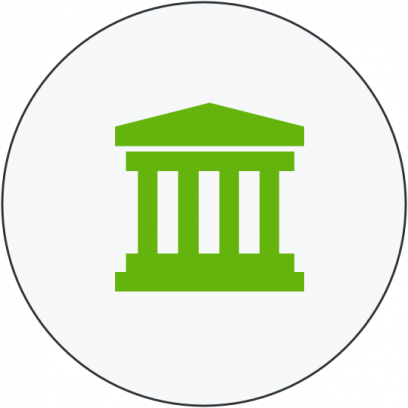 Government Relations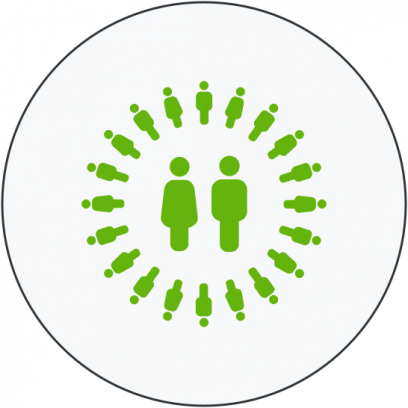 Public Relations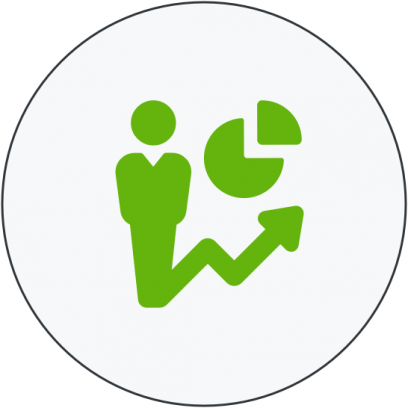 Project Financing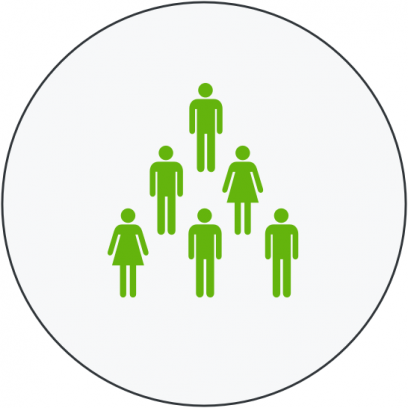 Corporate Structuring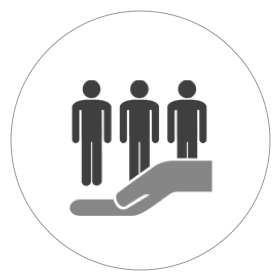 People
Corporate Social Responsibility (CSR)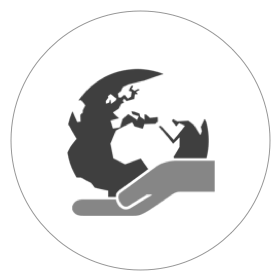 Planet
Environmental Protection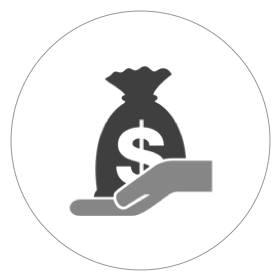 Profit
Generation of continuous business earnings
Triple Bottom Line Model
Be Energy's projects utilize the triple bottom line model or the three P's: People, Planet and Profit, which features an expanded spectrum of values and criteria for measuring organizational and societal success: Social, Ecological and Environmental. Through the implementation of this model Be Energy will institute what the Harvard Business Review refers to as the "Big Idea: Creating Shared Value", created by Michael Porter and Michael R. Kramer.
The Be Energy model creates a value chain that will transform lives by offering employment, housing, education, health care and profit opportunities to the communities we operate in.
Be Energy Social
One of the unique features of the Be Energy business model is the social programs that provide both Be Energy employees and the local community with health, education and housing. Be Energy is working with local government officials, schools and clinics to identify opportunities to enhance the lives in the local community while providing jobs and clean energy.
For developing nations Be Energy is aiding in the creation of sustainable communities to house, educate and provide health clinics for employees, their families and to the community as a whole. For more developed nations, Be Energy program provides scholarships, local upgrades and programs catered to the needs of the local people and community.