Introduction
Be Energy Group ("Be Energy") is a sustainable project development company that aspires to become the most efficient producer of clean energy and bio chemicals on a worldwide basis whilst providing a significant return to investors and a unique pallet of social benefits to its workers, the local community and economy through its triple bottom line business model.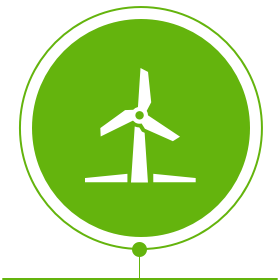 Generation of Clean Fuels and Electricity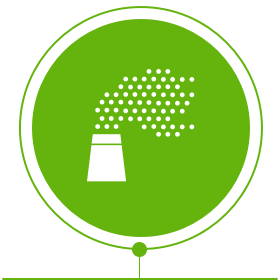 Reduction in green house gas emissions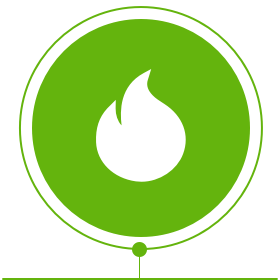 Manufacture of bio products
Our Consortium for Sustainable Success
Be Energy  uses proprietary, proven, commercial technologies to produce clean drop-in fuels and clean electricity from a wide variety of feedstocks. Be Energy has developed partnerships with global leaders to form the Be Sustainable Consortium in the engineering, procurement, construction, insurance and finance areas of project development and project implementation.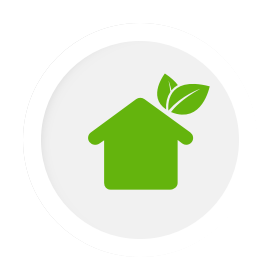 Reduce green house gas emissions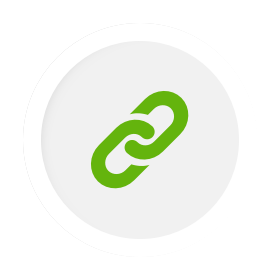 Maintain the food chain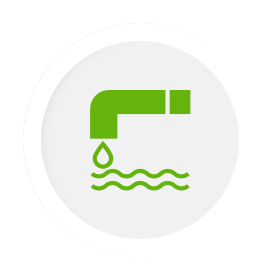 Use Latest Innovative Technology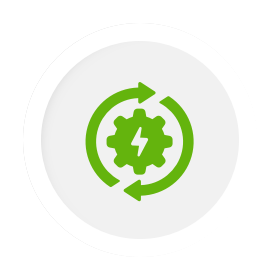 Engineering performance
Clean Gasoline and Electricity
Be Energy designs, develops, sources financing and manages the implementation of both clean gasoline and clean electricity projects. Our partners have proven track records in developing and commercializing sustainable technologies in the clean energy sector. Be Energy works with our insurance partners to secure production warranties for our projects which significantly reduces the risk for our financing partners and allows us to move quickly from project conception to project implementation.
Advantages of Drop-in Fuels
Our drop-in fuels are direct replacements for existing fuels that are based on fossil fuels. They are shipped in the same delivery system and have the same energy content as fossil based fuel while meeting all standards for generating carbon credits. Be Energy's fuels also yield improved engine performance with improved emissions. The gasoline and diesel, for example, have an ultra-low sulfur content and a high cetane value to qualify as premium fuels that meet all ASTM standards.
Outstanding Economic Performance
Be Energy technology provides proven commercial performance in each of the steps in our processes. Accordingly, the technical feasibility and the financial feasibility are assured. We deliver an outstanding yield in gallons per dry ton of biomass and per MCF of natural gas. This proven performance of our technology enables us to obtain the funding for our projects to provide our investors with healthy returns.
Advantages of clean and green energy
The adoption and implementation of clean energy projects is set to deliver a new age of industrial development while producing long term, secure jobs while cleaning our environment. Biomass energy crops can be grown on marginal agricultural land and provide economic growth that does not impact the food chain.  Clean and green energy can use domestic resources and eliminate imported fossil fuels to improve the balance of payments and give nations the opportunity to become clean energy producers. Recycled biomass waste reduces the need for landfills and Be Energy's process by-products used as a soil amendments to reduce the need for fertilizers.