Carbon Dioxide Refinery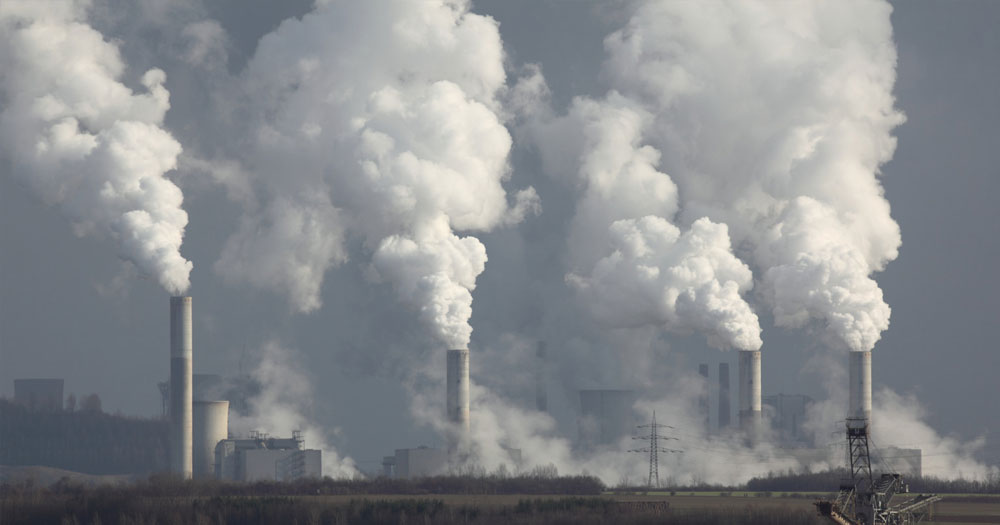 Be Energy Group Inc. has registered a patent for a process that will convert carbon dioxide emissions from electrical power plants, cement plants and other emitting industries, into low sulphur gasoline.
This project is in development stages now and BE will be working with its sustainable consortium partners to develop and commercialize this technology.
This technology has a huge potential to eliminate carbon dioxide emissions around the world during the global energy transition.